Rezime predavanja:
Takmičenja iz matematike i rano interesovanje za obnovljive izvore energije, studije na Cambridge-u iz oblasti inženjerstva, master na Cambridge-u is oblasti "Energy, sustainability and environment", inženjerske prakse u Institutu za robotiku i konsultantskoj firmi za energetsku efikasnost, posao u struci vs posao van struke, prvi posao i promena industrije, promena role i Life at Microsoft.
Predavač: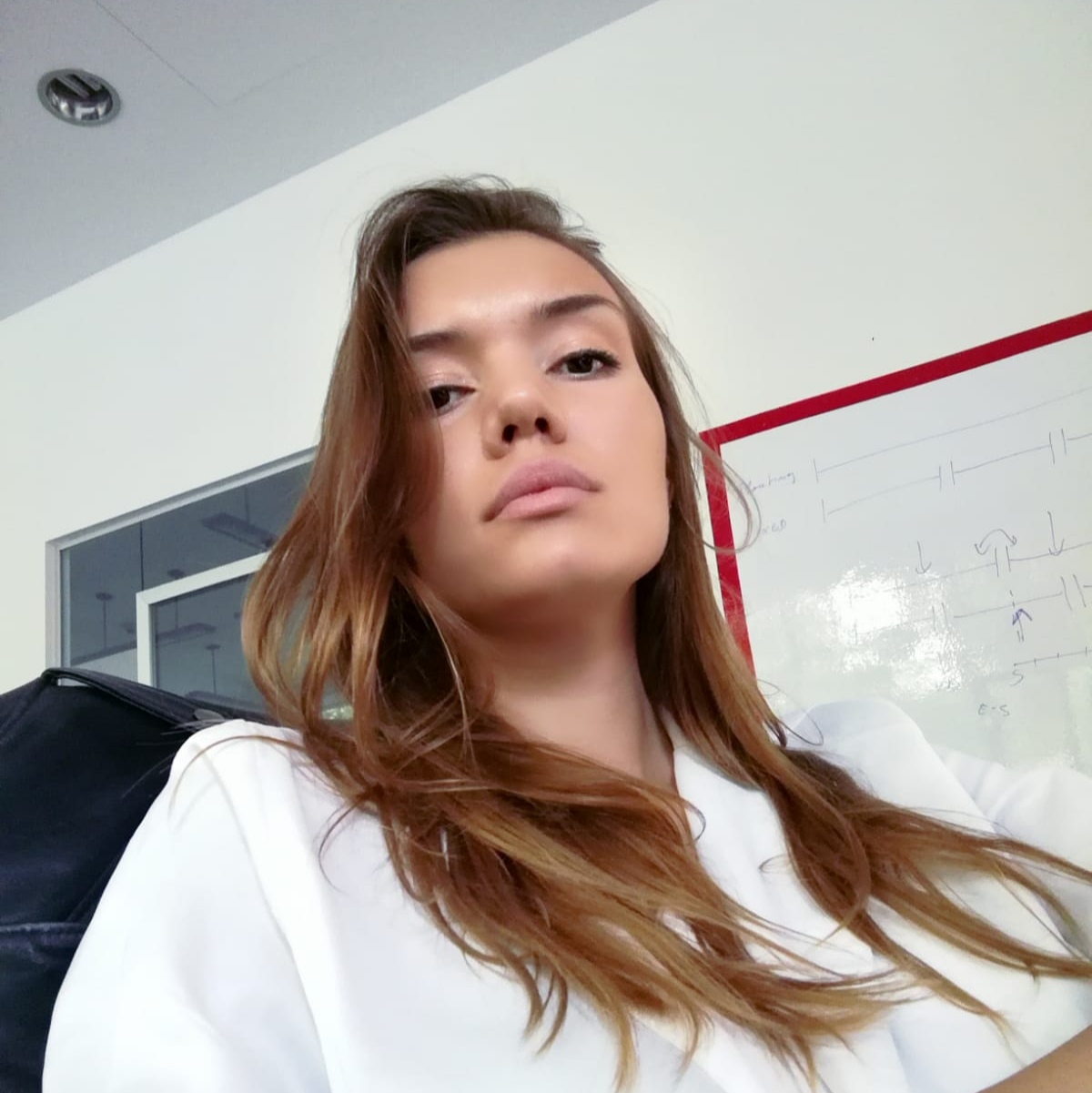 Nevena Nikolić
Product Manager, Microsoft Azure SQL
Nevena Nikolic is a Cambridge University alumnus: a mechanical engineer by BA, an energy engineer by MEng and a program manager in SQL Managed Instance team by fate. Nevena is primarily focused on the performance improvements and the new features development that will help the users to tune and monitor the performance of their instances. Prior coming to Microsoft, she had been working as a quantitative developer, developing, and implementing mathematical models into financial software tools that would help the users to analyze their portfolios and optimize their future investments.